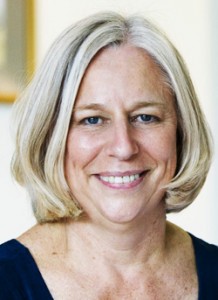 LCSW – Licensed Clinical Social Worker (SW5600)
Masters of Social Work, Florida State University 1994
LMT – Licensed Massage Therapist (MA5709)
Florida School of Massage, Gainesville , FL 1984
Mae has over 20 years professional experience as an LMT and has advanced trainings in: Deep Connective Tissue Therapy, Sports Therapy, Polarity Therapy, and Positional Release, among others. She is particularly gifted in Headache/Migraine Relief.
As a Social Worker, she has practiced counseling for over 10 years, and as a Licensed Clinical Social Worker provides both individual and group therapy. Her counseling skills are applicable for massage clients interested in Body-Mind Therapy where the relationship between tension patterns in the body and emotions/cognitions can be explored. She utilizes a variety of cognitive therapies in her counseling work, and has advanced trainings in Gestalt Therapy.
Her social work experience includes: Hospice, Children's Medical Services, Domestic Violence Counseling. She has volunteered as an Information Specialist with United Way Information and Referral. She is co-owner of a Center for Therapeutic Massage.